About Christian Trustmaker
---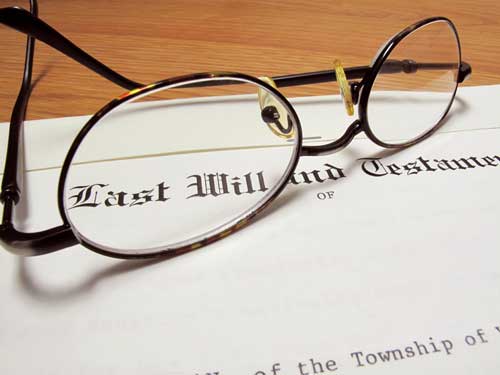 Christian Trustmaker is designed by a team of estate planning attorneys, ministry leaders, and technology experts motivated by a vision for an efficient and more affordable way for Christians to prepare quality estate planning documents that also communicate our love for God and family while integrating our Christian values and furthering the Lord's work.
According to Forbes, a Harris Interactive national survey found that 65% of adult Americans do not have a basic will, 71% of adult Americans do not have a power of attorney, and 82% of adult Americans do not have a trust. Many of those who have not planned are deterred by the high cost of estate planning attorneys, or they mistakenly believe they do not need to plan.
The first step in developing a Christian plan is to prayerfully ask God, "How can I best pass down and give over the stewardship of Your resources to someone else?" This question addresses one of the most important areas of stewardship. Also, many wills today do not contain a "testament." Simply put, a testament is an opportunity for us to encourage our loved ones with a declaration of our faith in Jesus Christ.
With insights from God's Word, Christian Trustmaker will guide you through an easy-to-use online questionnaire that enables you to care for your loved ones, accomplish your stewardship goals, and self-prepare legally valid estate planning documents. Our mission is for you to hear your heavenly Father say, "Well done!" and for your family to be united in God's love whenever He calls you home.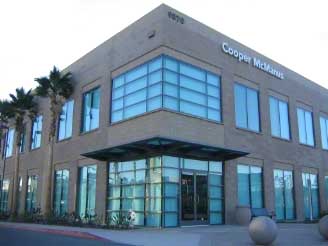 Christian Trustmaker
9870 Research Drive, Suite 209
Irvine, CA 92618
(888) 948-7904
support@christiantrustmaker.com